Email this CRN article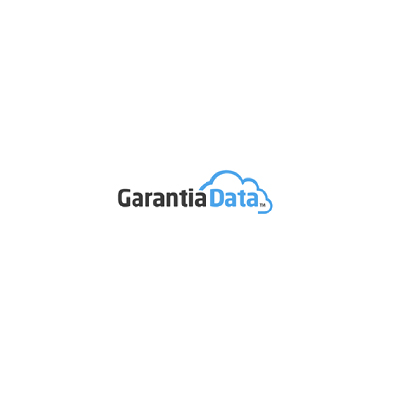 Garantia Data Unveils NoSQL Cloud Service
Garantia Data released a beta of its automated, in-memory NoSQL cloud service, which offers Memcached, or distributed memory caching system, and Redis, open-source, networked, in-memory, data store systems.
Garantia Data's technology virtualizes multiple cloud servers, allowing datasets to scale autonomously from gigabytes to terabytes and even petabytes.
Israel-based Garantia Data is currently available on Amazon Web Services. Additional cloud service providers will be introduced in the near future.

Email this CRN article