Email this CRN article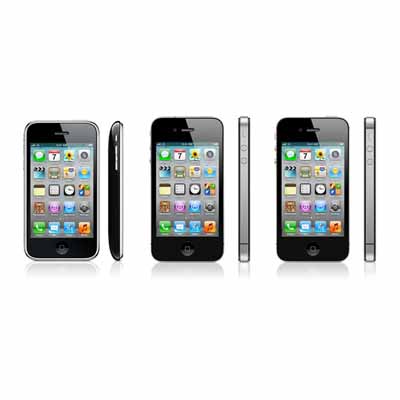 Apple: What Goes Up Must Come Down
Apple finally stopped defying gravity, if only for a little while, when it reported a revenue rise of "only" 22 percent and a profit rise of "only" 20 percent, which disappointed investors and caused them to dump enough shares in the company to bring its share price down 5 percent.
Apple's financials, which for most companies would have led to breaking out the champagne and setting off fireworks, resulted in part from a big drop in iPhone 4 sales as customers likely decided to wait for the coming iPhone 5.
There were no reports of potential customers lining up at Apple Stores to be the first to get an iPhone 5 despite rumors that it may become available sometime in the next 12 months.
Email this CRN article