Email this CRN article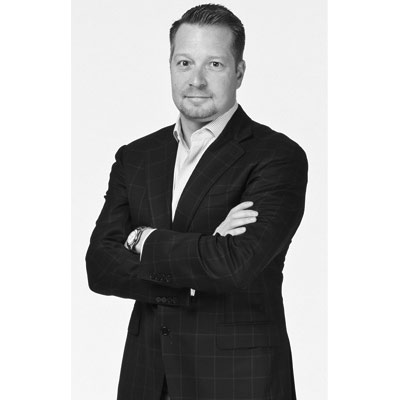 CrowdStrike
CEO: George Kurtz
Startup security company CrowdStrike launched in February with $26 million in funding led by investment firm Warburg Pincus.
CrowdStrike is developing a platform called CrowdRE to allow developers in the security community to work collaboratively to reverse engineer complex applications, thereby speeding up the process.
While it usually takes weeks or months to analyze complicated malware such as Flame or Stuxnet, CrowdRE was created to let dispersed security researchers and analysts conduct collaborative reverse engineering.

Email this CRN article