Email this CRN article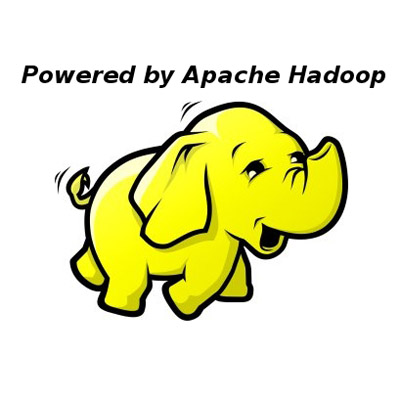 Hadoop
Hadoop is an open-source platform for developing distributed, data-intensive applications. It's controlled by the Apache Software Foundation.
Hadoop was created by Yahoo developer Doug Cutting, who based it on Google Labs' MapReduce concept and named it after his infant son's toy elephant.
Bonus "H" entries, or HBase, is a non-relational database developed as part of the Hadoop project. The Hadoop Distributed Filesystem (HDFS) is a key component of Hadoop. And, Hive is a data warehouse system built on Hadoop.

Email this CRN article