Email this CRN article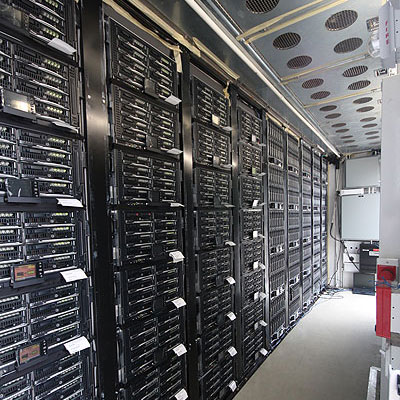 Big Data
IT systems today pump out data that's "big" on volume, velocity and variety.
Volume: IDC estimates that the volume of world information will reach 2.7 zettabytes this year (that's 2.7 billion terabytes) and that's doubling every two years.
Velocity: It's not just the amount of data that's causing headaches for IT managers, but the increasingly rapid speed at which data is flowing from financial systems, retail systems, websites, sensors, RFID chips and social networks like Facebook, Twitter, etc.
Variety: Going back five, maybe 10 years, IT mostly dealt with alphanumeric data that was easy to store in neat rows and columns in relational databases. No longer. Today, unstructured data, such as Tweets and Facebook posts, documents, Web content and so on, is all part of the big data mix.
Email this CRN article