Email this CRN article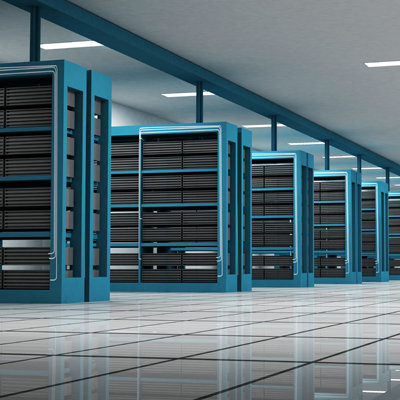 10. Criticizing The Research
For 2012, the most talked about research on the data center business, a massive story in the New York Times about the huge waste of power in data centers, was also the most panned.
In September, the Times criticized the data center industry for wasting up to 90 percent of the power it pulls from the electrical grid and for the pollution caused by its backup generators -- but not without backlash from the data center industry.
As CRN sister publication InformationWeek's response, typical of many, notes, the Times article ignored both moves by data centers to take advantage of new power-saving techniques and reports showing how data center power consumption has been rising less than expected.
At least the Times story brought the debate over data center power consumption to the open.

Email this CRN article