Email this CRN article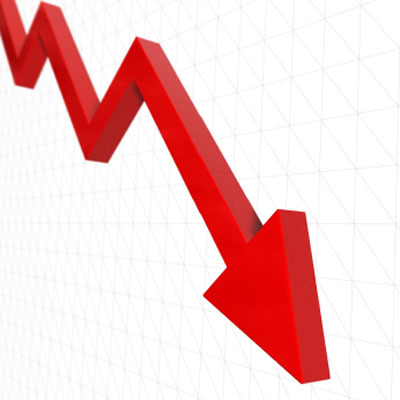 9. Server Business Suddenly Not So Hot
Despite years of predictions that adoption of virtual servers and a lousy economy would kill the physical server market, that didn't happen.
Until 2012.
Server vendors as a whole saw sales fall year-over-year in the first quarter, second quarter and third quarter of 2012. However, in all three quarters, the total number of servers sold rose year-over-year, indicating that the average selling price per server continues to fall quickly.
Contrast this to 2011, in which both server revenue and shipment rose over 2010.
For the year, HP, IBM and Oracle took big hits in the server business, while Dell and relative newcomer Cisco were able to grow their business. Also a winner: The "other" server vendors, likely including the large data center companies like Google, which rolls its own servers.

Email this CRN article