Email this CRN article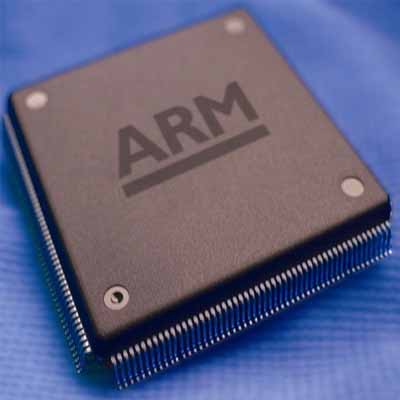 7. ARM Pushes Into The Server Business
According to Gartner, 98.6 percent of the servers shipped worldwide in the third quarter of 2012 were based on the tried-and-true x86-compatible processors.
2012 saw the move by ARM-based servers into the data center. The new servers, including models from Penguin Computing and Dell, followed HP's 2011 lead to test whether businesses would consider ARM-based servers as an alternative to their Intel-based and AMD-based models.
Meanwhile, several members of the OpenStack cloud community in July collaborated to make an ARM server-based cloud available for free test deployments, but not yet for production runs of cloud applications.
ARM's attraction lies in its power consumption, which is a fraction of that of traditional server processors. And while existing applications need to be rewritten for ARM-based servers, ARM prophets point out that many applications destined for the platform have yet to be written, and that existing programming tools cover ARM.

Email this CRN article