Email this CRN article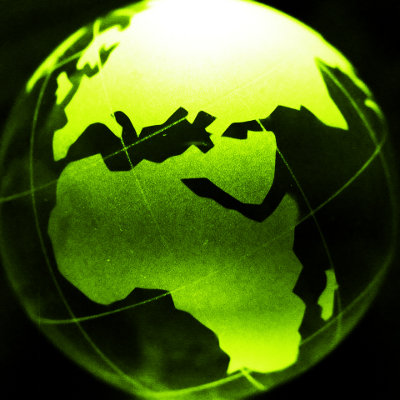 6. Yahoo, Dell The 'Greenest' Data Center Builders
In Greenpeace International's annual look at how data centers have adopted "green" power as a way to protect the environment, Yahoo and Dell essentially tied for the top spot in the organization's Clean Energy Index.
Greenpeace estimated that 56.4 percent of Yahoo's data center power came from clean energy, which was a statistical tie with Dell, which Greenpeace estimated got 56.3 percent of its power from clean energy. They were followed by Google at 39.4 percent and Facebook at 36.4 percent.
At the bottom of the list was Oracle at 7.1 percent and Salesforce.com at 4.0 percent.

Email this CRN article