Email this CRN article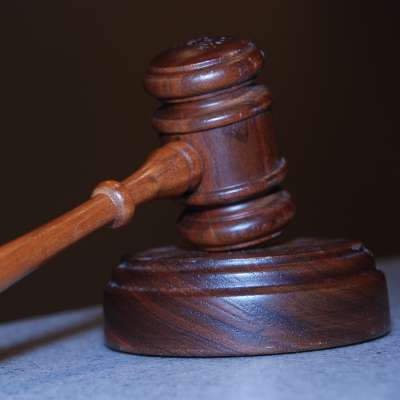 8. Oracle Pulls Pin On Hand Grenade In Knife Fight With HP
The Unix server business of Oracle and HP was pretty much blown up thanks to Oracle's decision to stop developing its software for HP's Itanium servers and the subsequent lawsuits between the two.
In the August case, the judge ruled for HP over Oracle, saying that Oracle was indeed legally obligated to continue developing software for the HP Unix servers. As a result, HP Unix customers now have the pleasure of depending on a not-so-happy Oracle for future software development.
The battle left both companies battered, with their Unix server sales plummeting. Oracle, which had been moving away from general purpose servers to focus on integrated server-storage-software offerings, is probably less concerned about the loss of its Unix server business than is HP. But, it was a Pyrrhic victory, as the HP Unix server base was the largest platform on which much of the Oracle software was sold.

Email this CRN article