Email this CRN article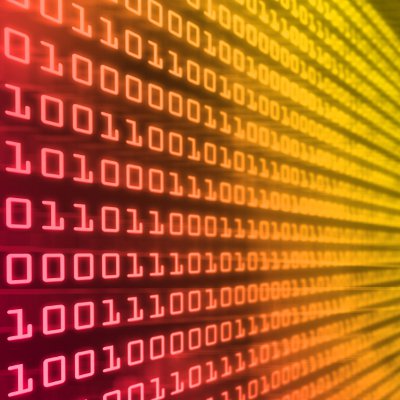 5. SDDC -- The Software-Defined Data Center
Every year has its list of new buzzwords, and for the data center business in 2012 that was SDDC.
In July, VMware's $1.2-billion acquisition of software-defined networking startup Nicira suddenly turned the industry on to the idea of "SDN." So what do you get when you combine SDN with software-defined computing (a.k.a. server virtualization) and software-defined storage (let's ignore the fact that no one knows what that is)? You get the software-defined data center, or SDDC.
The idea of the SDDC, where all data center operations can be handled through virtualized resources, became the newest buzzword in the data center industry in 2012. Not that anyone actually has SDDC in operation, or even in the planning stage. However, it became a phrase on which several vendors trying to generate their own buzz hang their offerings.

Email this CRN article