Email this CRN article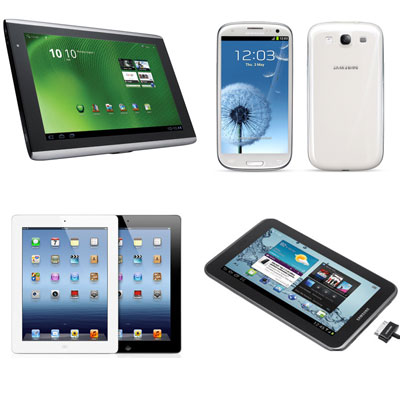 3. Shift In Client Devices
Corporate data centers in 2012 found they could no longer put off a shift in their corporate users' devices from the PC to, well, whatever the users brought in to the office on any particular day.
The slide in PC sales accelerated in 2012, with third-quarter PC shipments down 8.3 percent over the same period in 2011, Gartner said. Meanwhile, IDC estimated third-quarter smartphone shipments grew 45.2 percent compared to the year-ago period, whereas tablet PC sales grew 49.5 percent during the same period.
For corporate data centers, the pressure is on to accommodate business users' own choice of mobile device, which increasingly is not a traditional PC. This bring-your-own-device (BYOD) move brings in all sorts of new management hassles, including how to secure corporate data while making sure authorized users can access it from any type of device, as well as how to make applications work across all those devices.

Email this CRN article