Email this CRN article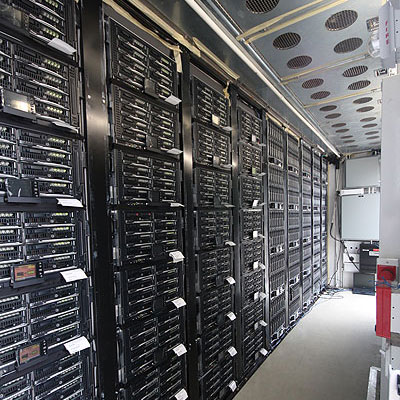 Ch-ch-ch-ch-changes In The Data Center
2012 was a year that saw power consumption and green power issues come to the fore, including controversy over the way power consumption trends were presented in the industry's most widely read report.
It was also a year that saw data center companies looking to mergers and acquisitions to increase scale, even as massive changes in technology forced them to address new issues in how their users conduct operations.
2012 also was a year in which data center disaster recovery plans passed the ultimate test after Superstorm Sandy devastated the Northeastern U.S.
CRN invites you to turn the page for a review of the top data center news stories of 2012.

Email this CRN article