Email this CRN article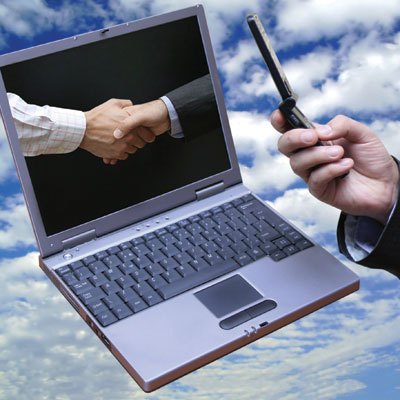 Getting Ready For Consumerization And BYOD
Data centers will face a push by corporate decision-makers to beef up their systems to handle the rush of users who want to bring their own mobile devices to work.
That BYOD (bring your own device) push is here. Gartner in December reported that 70 percent of respondents in a recent survey have or are planning to have BYOD policies within the next 12 months, and that one-third of businesses surveyed already have BYOD policies in place for mobile devices like smartphones and tablet PCs.
As a result, data centers in 2013 will implement security policies and technologies to protect corporate data and infrastructures while allowing access by authorized users that have their own mobile devices. They also will implement technologies to make sure as little corporate data as possible is stored on mobile devices, and that the data stored on those devices is protected and backed up.

Email this CRN article