Email this CRN article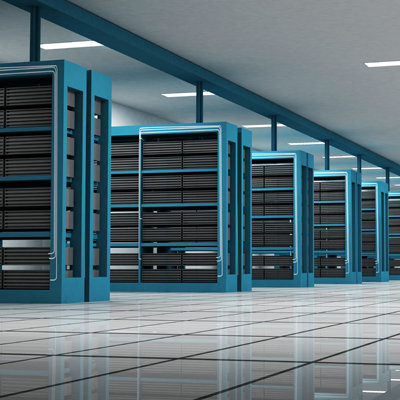 Modularizing The Data Center
Expect to see modular data centers more often in 2013 as the center of both new data center construction and existing data center expansion.
Modular data centers, in which the IT equipment and often part or all of the power and cooling infrastructure of a full data center are built into something that looks like a steel shipping container, can be configured by the vendor and then trucked to the required location whether it's in a traditional data center, a big empty building, the roof of a building or on-site after a disaster.
By going modular, data center operators can take advantage of local natural cooling, locations with lowest electricity costs, or close proximity to specific customer requirements, all without the need to do the integration on-site.

Email this CRN article