Email this CRN article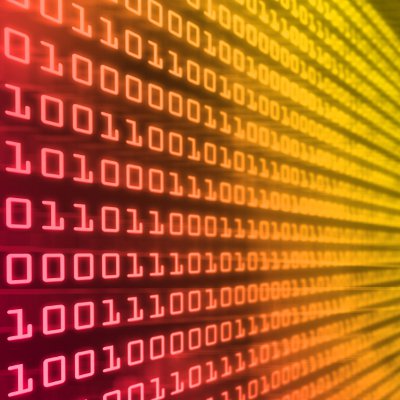 2013 Buzzwords: DCIM In, SDDC Not So Fast
Software is key to improving data center efficiency, and DCIM (data center infrastructure management) software is the in-word for 2013.
DCIM can manage all aspects of data center hardware, cooling and power in as comprehensive or as simple a manner as needed. That is important, as full-blown DCIM is a massive undertaking for anybody save a handful of experienced solution providers. However, less complicated DCIM software coming to market gives solution providers a leg up in developing a data center management practice.
The other buzzword for 2013 will be SDDC, or software-defined data center. With virtualization of storage and server resources a mature field, and with virtualization of networking resources via OpenStack and other less open efforts, the buzz is shifting toward virtualizing all data center resources to increase flexibility. Alas, despite all the talk about SDDC in vendors' marketing materials in 2013, true SDDC is still years away.

Email this CRN article