Email this CRN article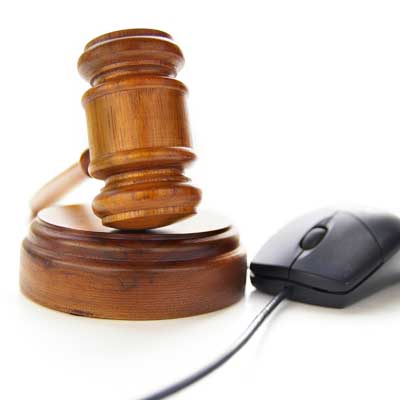 You're clearly going to have some challenges moving Autonomy forward given all the legal issues. How do you plan to make the case for Autonomy in the broader enterprise?
We are still very optimistic about Autonomy as a business; it just happens to be smaller and less profitable than we originally had been led to believe [laughs]. But we like big data analytics, we like [the] meaning-based compute products they have. So we just have to build that out. It is like taking a startup to a grown-up.
With Autonomy, we have a legal and compliance business that I don't think is anywhere near saturation. We have a marketing business which is at the earliest stages. I'm not sure we need to move beyond the businesses we're in -- I think there's a lot of growth left in them. We just hired 50 engineers at Autonomy, and we will see where we take this engine over time. But if we didn't add another product for another two years, there's a ton a growth in the products that we have.

Email this CRN article