Email this CRN article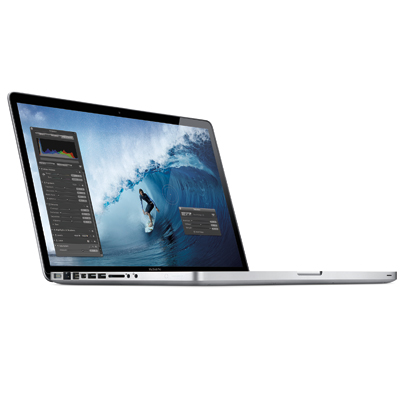 Partners tell us HP's sales reps sometimes sell competing products over HP products; are you doing anything to discourage this sort of activity?
We would rather sell our products than someone else's. But one of the great heritage elements of HP is we do what's right for customers. And the place we do this more than you might imagine is our services business. So if we're taking over an IT outsourcing deal for a big Fortune 500 company, and they feel very strongly about a particular architecture, we will listen. In the end, we are used to working in a heterogeneous environment, we are committed to open standards and architecture, and we want to have our stuff be the very best. But we are a lot more flexible, I think, than many of our competitors. In this new world order, that is going to keep us in good stead.

Email this CRN article