Email this CRN article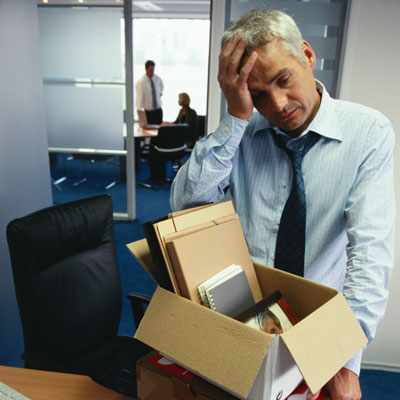 Partners are telling us they are seeing aggressive behavior from HP sales reps, including attempts to take accounts direct. What would be the consequence of someone doing this in the future?
They won't be working with us any longer. We don't have a lot of tolerance for this. There will always be edge cases, where reasonable people can disagree, but the fact is, we are committed to the channel. If you are scooping a partner deal that you have no business having your fingers in, at all, then we will take care of that. It's not appropriate.
Email this CRN article