Email this CRN article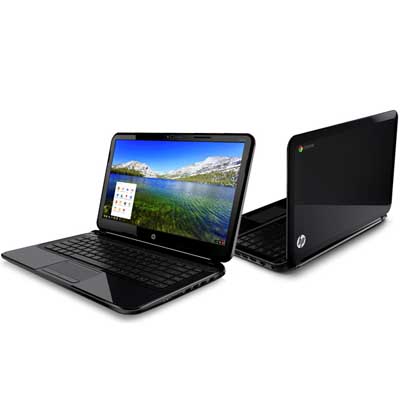 Some channel partners have told us that HP was far more strategic to them five years ago than it is today. What do you say to them to bring them back into the fold?
Maybe I'm being too simplistic but I think this is all about innovation and the product. Because what the channel wants is great product that their customers want. So I think when people are saying that to you, what they mean is that competitors' products are more relevant to customers than ours. We've got to get product that is more relevant than our competitors' to customers, so that it's easier to sell, the value proposition is better and it lets their customers do things they could not do before.
Email this CRN article