Email this CRN article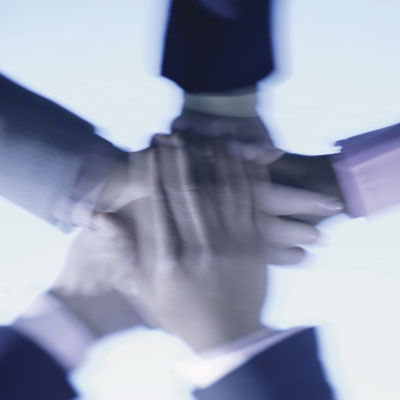 Your partners want to know what HP is doing to make the company relevant to their business.
We're doing three things: First is product, second is how they get paid, and third is simplicity of doing business with HP. I think we have done a tremendous amount of work on bringing great new product to market. If we don't have terrific products, partners are going to have a tough time selling them.
Second thing is partner programs -- how they get paid. There has not been as much transparency about what you have to do to get paid. So, we have made a commitment to get a great partner program out there.
Thirdly, we have to be easier to do business with. And we are taking big steps to simplify HP. Part of what we did, which I think the channel will appreciate over time, is create a channel organization dedicated to PPS [Printers and Personal Systems], and a channel organization dedicated to EG [Enterprise Group].

Email this CRN article