Email this CRN article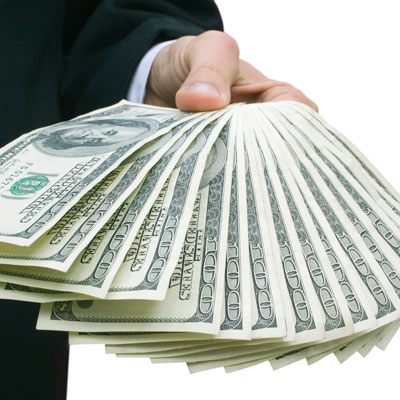 What sort of investment are you making specifically to the channel?
We are investing in our own internal systems to make it easier to do business with us. And probably the biggest investment there is Salesforce.com. We have the ability to put partners on Salesforce.com if they would like to be there. And we think over time this is a very interesting way to 'loop in' our partners so they have the same information and data that we do.
Lastly, we spend about $500 million with the channel around MDF and helping partners go to market. Those numbers are intact, and I think they are even up in the 2013 budget.
We totally are committed to the channel. We recognize that things weren't perfect in 2012, and maybe even in 2011, and we are working hard to make things right. This means better compensation, product and clarity around whose deal is whose.

Email this CRN article