Email this CRN article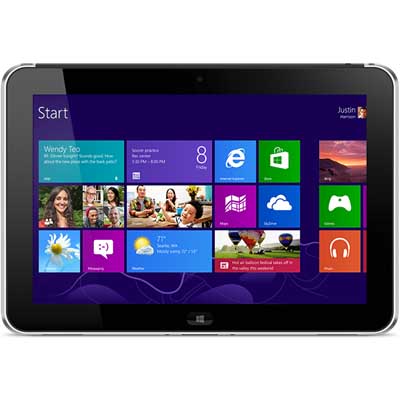 What's your GPC message going to be this year and how will it differ from last year?
I think I have a lot more to talk about on product than I did at this time last year. We didn't have visibility into a lot of this. Many of these products were in flight, but frankly we have accelerated these products, and accelerated the R&D dollars -- for example, Ultrabooks and the ElitePad 900 tablet.
We're going to talk a lot more about how partners get paid, and quote some specifics, than we did a year ago. We'll talk more about HP's overall strategy.
I think the employees believe [in the strategy], and I'm not sure they believed a year ago. Listen, I was the third CEO in three years. If I'd been an employee, I'm not sure I would have believed. You can just feel it in the hallways. People are pretty energized.

Email this CRN article