Email this CRN article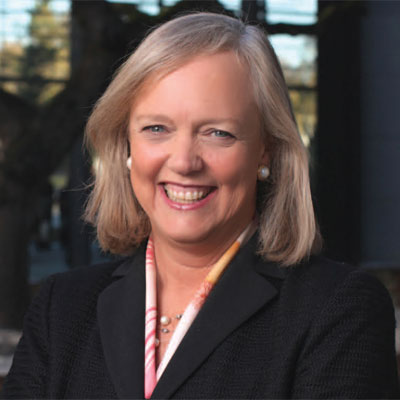 February 2011: New CEO Makes Her Mark
Meg Whitman, who in September 2011 took over as CEO after the short but tumultuous reign of Leo Apotheker, told partners at HP's Global Partner Conference 2012 that they've been through a lot in the past year.
However, Whitman vowed to make it up to them by steering HP back in a drama-free direction, promising to double-down on R&D and come up with a stable mobility strategy. "I want to be a steady hand on the tiller for this company," Whitman said in her keynote. "We're going to return to being the reliable, trusted partner you can count on to build your businesses."
Whitman later that month promised to make cost cutting a top priority at HP, including eliminating "silos" in its organizational structure. "For years, we've basically run our business in silos, and under that model, we've built some of the leading franchises in technology. But, it has also made us too complex and too slow," she said.

Email this CRN article