Email this CRN article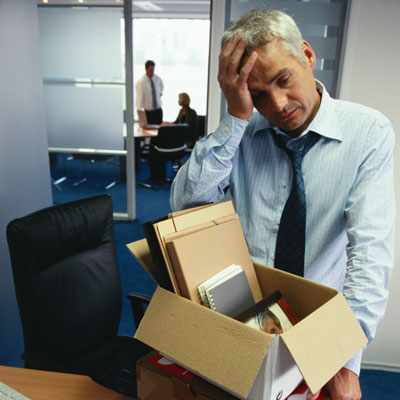 January 2013: HP Tightens Rules Of Engagement
HP said it is in the process of rolling out revised rules of engagement for its salespeople. The revision will spell out what behavior is and is not acceptable in regards to working with the channel.
The revised rules, expected to be unveiled at February's HP Global Partner Conference, are part of a broader campaign to rebuild channel trust.
Under the revised rules, once a deal is registered with a solution provider, an HP sales rep will not be allowed to take the customer direct unless requested by the customer and only with the approval of the channel partner. And, solution providers that find a case of channel conflict will be able to escalate issues to HP executives, something that previously was not a part of HP's policy.
Email this CRN article