Email this CRN article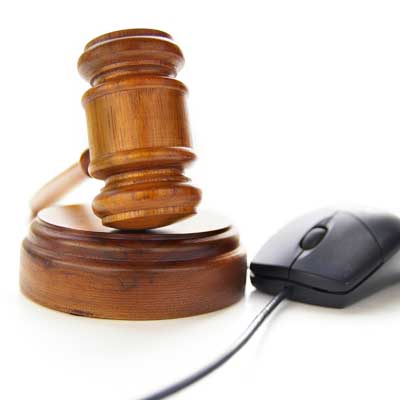 August 2012: HP, VARs Win Battle Vs. Oracle, But Lose War
HP won its long-running legal battle against Oracle over Oracle's decision to stop developing new versions of its software applications for HP's Itanium processor-based servers, but by then it had pretty much lost the war.
The judge in the HP-Oracle lawsuit released the text of his final decision in which he concluded that Oracle is legally obligated to continue developing its software for HP's Itanium processor-based servers for as long as HP continues to manufacture them.
However, the dispute with Oracle had by then led to a massive drop in sales of HP's Itanium-based servers, a line that for decades had been profitable for HP and its long-term channel partners.
Oddly enough, those HP servers had traditionally been one of the biggest installed bases for Oracle's software, meaning Oracle's move to kill HP's server business also hurt its own software business.
Email this CRN article