Email this CRN article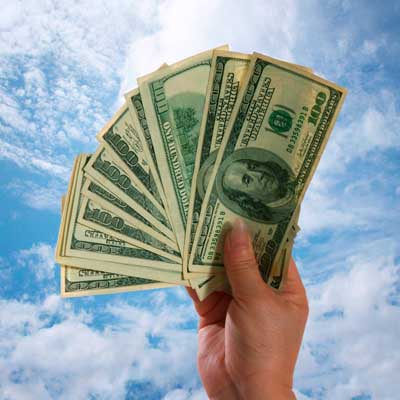 1. It's All About Costs
One of the attractions of cloud services is the cost savings it offers to businesses to migrate their IT from their internal data centers to the cloud. So the cloud hoster has to keep fees reasonable and, by extension, keep his own costs down.
And to reach low fees, the data center must be efficient, Hilbert said.
"The most obvious step is to reduce costs of everything -- power, Internet, cooling," Hilbert said. That means drilling down on the details.

Email this CRN article