Email this CRN article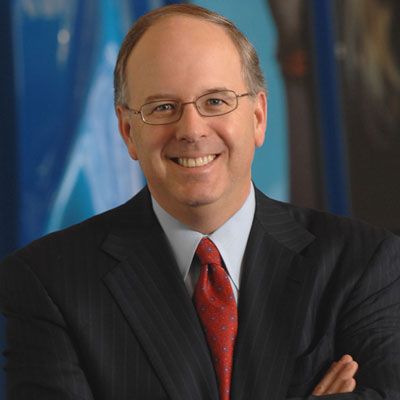 Talk About Software-Defined Networking And Your View of Oracle and VMware As Competitors?
The great news is with software-defined networking, HP has what we believe is the leading [SDN] technology in the marketplace today. In order to sell it you really need multiple things working for you: You have to have networking expertise. We obviously have that due to our [market] share. Second, you have to have an open architecture which, again, we are already shipping. It is really three layers: OpenFlow at the operating system level, an SDN controller and then open APIs that allow customers to actually program the network the way they want to. At HP we have all of these things. The other competitors that you mentioned really only have part of the solution. If you look at what VMware is doing, there is more of a partnership opportunity with HP than a competitive scenario. If you look at what Oracle is doing, I'd just say good luck.
--Dave Donatelli

Email this CRN article