Email this CRN article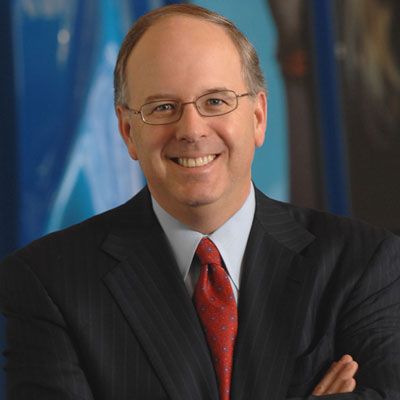 Can You Comment On The Impact To HP From The Dell Buyout/Potential IBM Server Business Sale?
On the rumored sale at IBM [to Lenovo], you have players deciding are they going to opt in and play or are they going to opt out? You have other players saying my business model is very challenged by this change. How do I deal with that business model change? Which is what I think is happening in the case of Dell. Everybody who works at HP will tell you that certainty is very important in the enterprise. We have certainly learned that ourselves. Anytime you have lack of clarity and you have concern about what the future is, it is a great business opportunity.
We have a very clear product road map. And we think the potential impact here is that we can go get customers who are concerned about the future of their platforms and then sell them our next-generation products.
--Dave Donatelli
Email this CRN article