Email this CRN article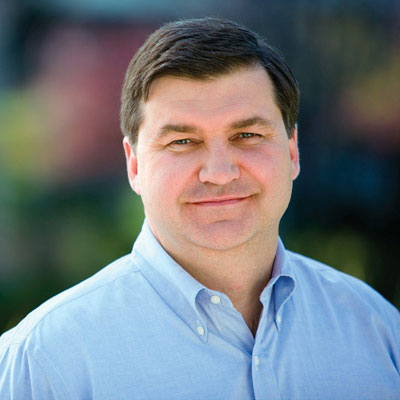 What Is The Difference Between The Dell PC Strategy And The HP Personal Systems Strategy?
I think clearly we are pursuing very, very different strategies. Our strategy is very focused on multiple operating systems and multiple chipset architectures. It is not focused on creating kind of a socket play for a group of services that we have gone out and acquired. Our go-forward strategy is very much one of partner engagement, of jointly winning in the marketplace. I think it is fair to say none of our competitors have either that public commitment nor a history of executing on that. I think the Dell buyout will just be a continuation of that.
--Todd Bradley

Email this CRN article