Email this CRN article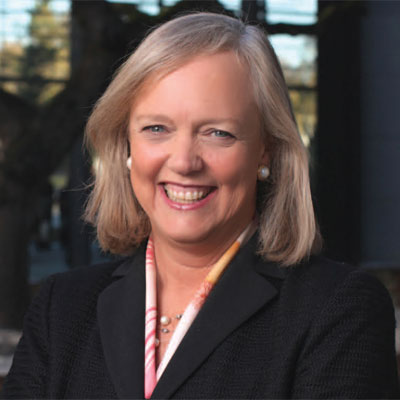 How Are SMB Customers Impacted By The Technology Changes Impacting the Market?
When you see the big shifts that are going on in this industry today, SMB is as affected by these shifts as enterprise. In fact, they need help even more than the enterprise because most SMBs don't have a giant IT department ready to help. So they need you. They need the channel to come help them get from where their technology is today to where it needs to be for them to remain competitive. So we think this is a great growth opportunity collectively for HP and the channel. And this is a group that is going to need some big help because it is a very tough area to navigate.
--Meg Whitman
Email this CRN article