Email this CRN article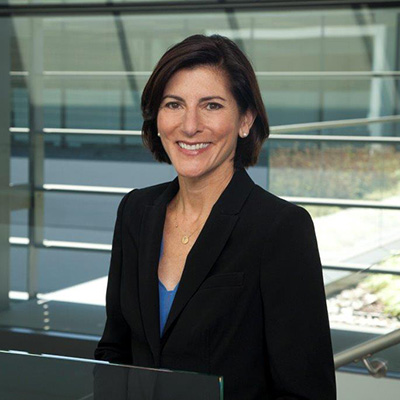 Wouldn't It Be Easier If One Partner Business Manger Covered All Business Units For A Given Partner?
HP is a big broad company. And on one hand whereas it might seem easier to have a single point of contact for HP, we also hear that our partner business managers have to have real content and a real understanding of the portfolio that they represent. So what we have done is gone to a model where, aligned with the simplified business group structure that Meg announced for HP just about a year ago now, we will have a much smaller number of PBMs that represent the major business groups. So that is enterprise group, PPS and Software. And those three PBMs will work very closely together. And we actually think that model is a better model than a one-size-fits-all single PBM across all of HP. And obviously the onus is on us to make sure we are orchestrating across that smaller group of focused PBMs.
--Sue Barsamian

Email this CRN article