Email this CRN article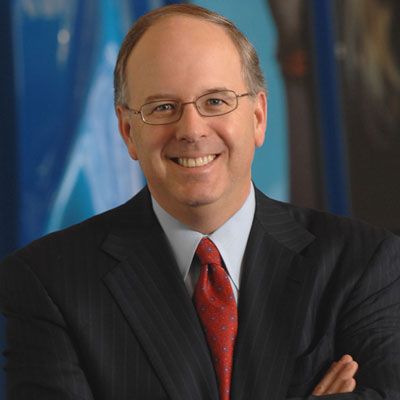 Can You Talk About HP Networking And What You are Seeing There?
We are the No. 2 [market-share winner] in the world. Our share has more than doubled over the last three years. And we are bigger than the next five nearest competitors combined. So the point is it is kind of a race between us and Cisco in the world of networking.
Our portfolio covers the entire gamut. We have wired. We have wireless. We can do the edge. We can do the campus. We can do the core. So it is an entire end-to-end solution. I will give you the most commonly asked questions we get: Can you intermix an HP network with Cisco? The answer is yes. About 90 percent of our customers do that.
The next question we always get is: How do you manage that? Our management software can manage both Cisco products and HP as well as Juniper and other major competitors in one place.
--Dave Donatelli
Email this CRN article