Email this CRN article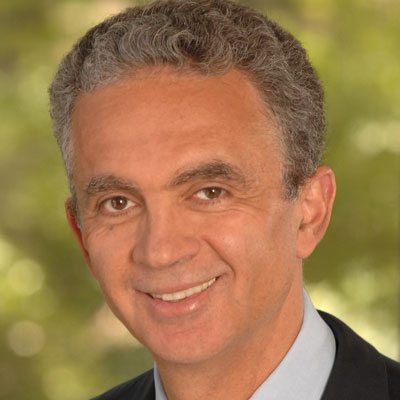 Will The Channel Be Able To Sell The Autonomy Product?
Definitely. The Autonomy iManage product line is the product line that focuses on document management around the legal profession. And in that area, we are actually the No. 1 player. We basically service about 80 percent of the large law firms. And now what we are doing is going to the enterprise and offering that kind of service to the enterprise. That is an area where we welcome channel participation because the set of opportunities is much larger and we are very, very focused on expanding that set of opportunities.
--George Kadifa

Email this CRN article