Email this CRN article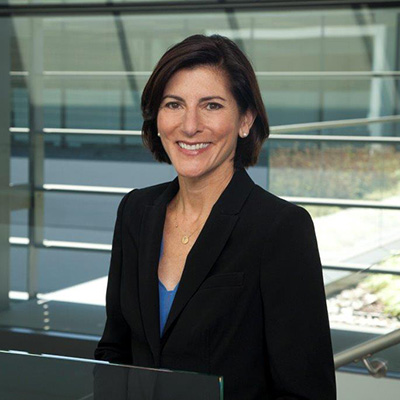 Is HP OK With Multivendor Deals?
In the spirit of openness -- and HP has always been an open [technology] provider -- yes, you can do multivendor deals. But we should also be clear that it is better together from HP. And as we look at our partner programs and the incentives that we put in front of our channel, you will clearly be incented to bundle the HP portfolio together. And as we roll out the changes in second half and the Nov. 1 changes that we spoke about in Las Vegas, you will see increasing incentive to really pull through the entire HP portfolio, whether it is convergence in the enterprise group or the entire HP suite.
--Sue Barsamian

Email this CRN article