Email this CRN article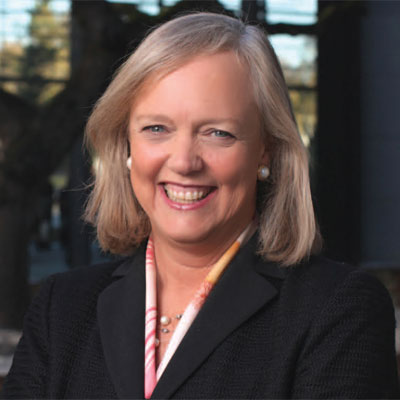 What Do You Expect From Partners Beyond Just Sales Target Attainment?
So sales target attainment is a good thing. Let's start with that. We love that. I would say we really want you to engage with us. We have a broad product line that we provide to the channel. And we want you to pick the products that are going to work best for your customers and then really understand those products. Our world is changing, so you have to keep up to date with software-defined networking, Moonshot, Vertica, and the full new lineup of PCs and printers. When the partners and HP work together, it is one plus one equals three or four. So we are going to make it as easy as we can but you are also going to have to engage with us and keep up with the development of the market, which is moving as fast as I have ever seen in my career in technology.
--Meg Whitman

Email this CRN article