Email this CRN article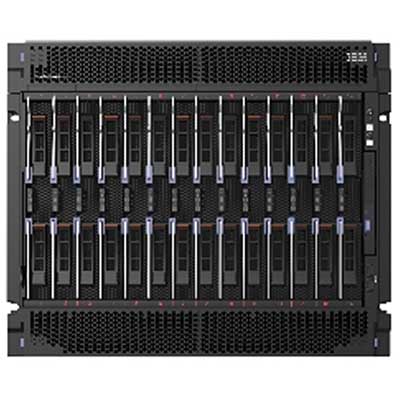 IBM Is Losing Server Share
IBM, which CRN has reported was in negotiations to sell its x86 server business to Lenovo, saw its worldwide unit server share drop 14.4 percent in the first quarter to 9.8 percent, according to preliminary Gartner data.
IBM has refused to comment on a potential sale of the x86 server business to Lenovo. But IBM CFO Mark Loughridge told financial analysts in April that IBM is planning to divest some poorly performing businesses in the current quarter.
"There are parts of our business that are in transition or have been underperforming, like elements of our Power, [System] x and storage product lines that showed disappointing performance in the first quarter," Loughridge said. "Here we're going to take substantial actions," he said, without offering details.
Email this CRN article