Email this CRN article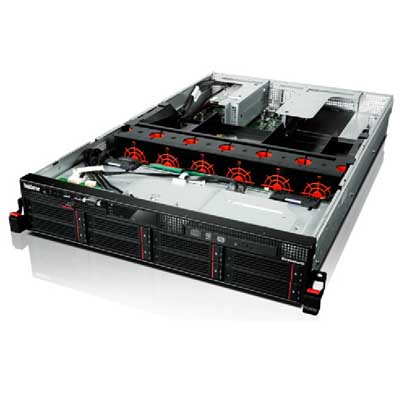 Lenovo Is Gaining Server Share
Lenovo, which has made growing its footprint in the server market a top priority, saw its worldwide server unit shipments increase 48.9 percent to 1.8 percent share in the first quarter, according to preliminary Gartner Data.
Chris Frey, vice president of North American commercial channels at Lenovo, recently told CRN that the company has seen its server channel sales grow 70 percent in the past 12 months. "I said last year at [Accelerate 2012] that we need to earn the right in the low-end server market before we can move up to the high end," Frey said. "And I think we earned that right in the last year, so we're looking to move upstream."
Lenovo solution providers have told CRN they are anxious to see the vendor step up its server presence.
Email this CRN article