Email this CRN article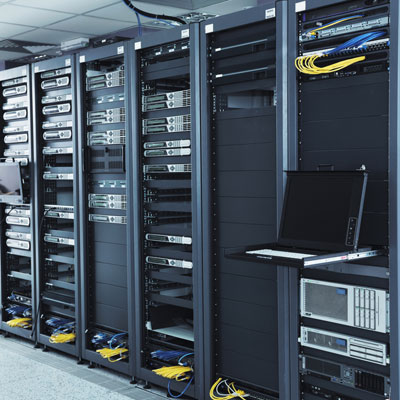 Proprietary Hardware Or Generic Servers?
The adoption of a software-defined environment offers customers and developers better control over how compute, storage, networking, security and other resources are used by applications, and automates the allocation of those resources. The big question is, will those data center resources be based on generic white-box-like servers, or on the proprietary hardware that currently make up IT infrastructures?
In today's hardware-defined world, the functionality of a storage array or a networking switch is defined by the software, which is likely running on industry-standard servers. That has software-focused startups in the software-defined world developing alternative solutions that can be run on any low-cost, no-name servers.
More traditional hardware vendors, which recognize that customers will be attracted to the flexibility and automation offered by software-defined environments, counter that their hardware is optimized for their software stack, and therefore should not be written off.
Email this CRN article