Email this CRN article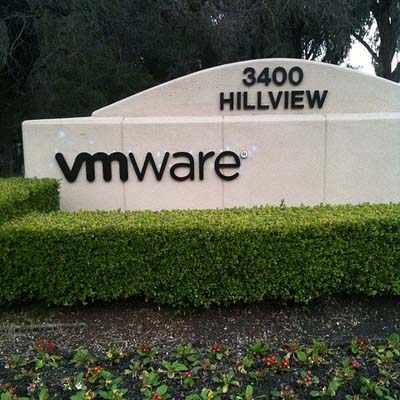 VMware And The Software-Defined Data Center
VMware has taken the spotlight in the push toward what it calls the software-defined data center, and is supported by many of those developing storage, networking and other data center technology that takes proprietary hardware out of the picture.
In the software-defined data center, most if not all data center infrastructure functionality could be defined in software running on racks of generic servers, and if carried out to its extreme could one day see a data center running a business' operations and private clouds with no proprietary hardware.
VMware, known for its tradition of partnering with all the top IT vendors including archrivals of its parent company EMC, says that its vision is not aimed at cutting out proprietary hardware, and that it leaves the door wide open for customers to choose their IT infrastructure.

Email this CRN article