Email this CRN article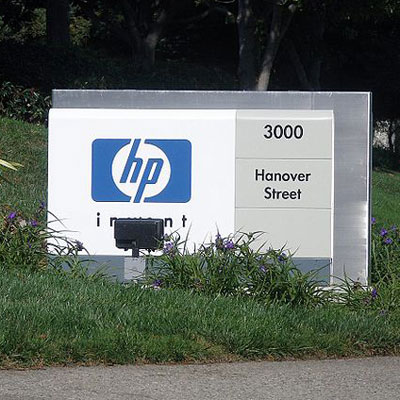 System Vendors Push Back
For traditional system vendors Hewlett-Packard, IBM, Dell and Cisco, the idea that storage, networking and other functions could be defined by upstarts in software-only technology and run on generic server hardware is a big threat to their business models, which depend on selling those functions tied to their software.
The system vendors traditionally have been going in the opposite direction of software-defined environments with the development of converged infrastructures, which tie server, hardware, networking and even applications into integrated systems managed by a single pane of glass. System vendors will tell you this optimizes performance and manageability in a way software-defined solutions cannot do.
However, those vendors realize that software-defined creates among customers the idea that hardware is a commodity. Consequently, they're all developing software to present an open-source interface to let applications do some of the management.

Email this CRN article