Email this CRN article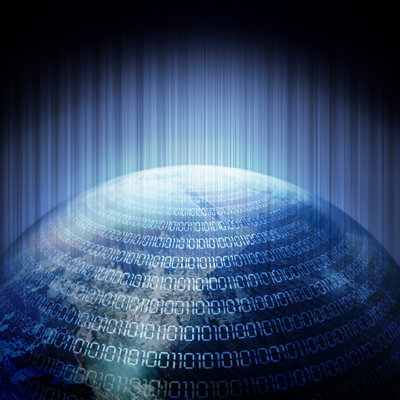 Software-Defined Networking: The Startups
Software-defined networking, or SDN, abstracts all or part of the function of networking switches and routers into software, which can then be used by applications to orchestrate and automate the management of networks.
For many startups, SDN represents a chance to either build an open-source networking layer on top of existing networks or replace existing networking gear with software running on generic hardware, in either case challenging established networking vendors.
CRN has identified a number of SDN startups to watch, including Big Switch Networks, one of the most-talked-about startups in this space, and Insiemi, which was started with funding from Cisco and could some day be acquired by that company.
Email this CRN article