Email this CRN article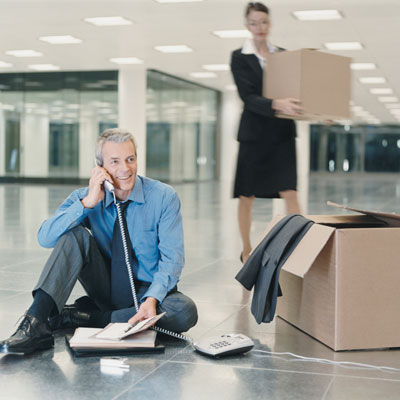 Software-Defined Storage: The Startups
Whether the term "software-defined storage" is descriptive of a new storage trend or a clever way to take advantage of the better-known "software-defined networking" moniker, is subject to debate. However, it is quickly catching on as a way to describe a software layer that provides storage services, including such functions as deduplication, replication, snapshots and thin provisioning, using industry-standard server hardware.
Unlike SDN, where many of the startups are building technologies that add open-source orchestration and automation to existing networks, the software-defined storage startups are out to replace traditional storage hardware with software running on generic servers.
Startups such as SwiftStack, Basho and Inktank are the primary developers of open-source storage technologies. Other software-only storage developers include ScaleIO, Jeda Networks and Zadara Storage; they develop software-only systems that can be part of a software-defined environment.

Email this CRN article