Email this CRN article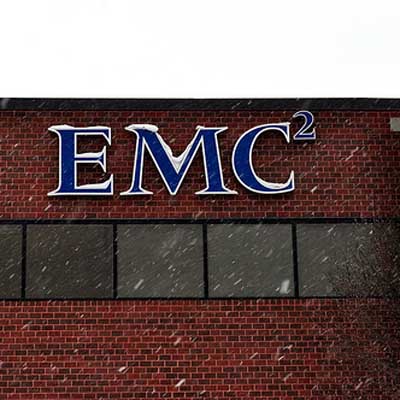 Software-Defined Storage: The Incumbents
While startups are trying to take center stage in the software-defined storage market, traditional storage hardware vendors are fighting back.
Like the startups, the hardware vendors are taking a variety of approaches to software-defined storage. Hewlett-Packard, for instance, says its Virtual Storage Array (VSA) product already offers all the capabilities of at least its definition of software-defined storage. EMC is developing technology that will allow it to put an open-source-focused overlay over multivendor storage hardware to add the management and automation layer.
Meanwhile, more established storage software vendors such as Coraid and DataCore have introduced software-defined storage products, and flash storage acceleration technology developer Fusion-io recently acquired ID7, the commercial support organization of the open-source SCST Linux storage subsystem.

Email this CRN article