Email this CRN article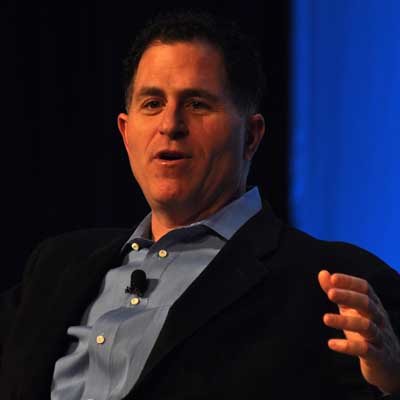 Dell Is A Big Winner
Dell made gains in both sales and units in the server market. Worldwide server revenue share for Dell, which is in the midst of a $24.4 billion leveraged buyout, was up 14.4 percent to 18 percent share in first-quarter 2013 compared with 14.9 percent in the year-ago quarter, according to Gartner.
Dell's worldwide shipment share was up 2.6 percent to 22.2 percent compared with 21.5 percent in the similar quarter one year ago, Gartner said.
Dell CEO Michael Dell (pictured) calls the server share gains over rival HP "staggering." He has said Dell will turn up the heat further once the company's leveraged buyout is completed.
Email this CRN article