Email this CRN article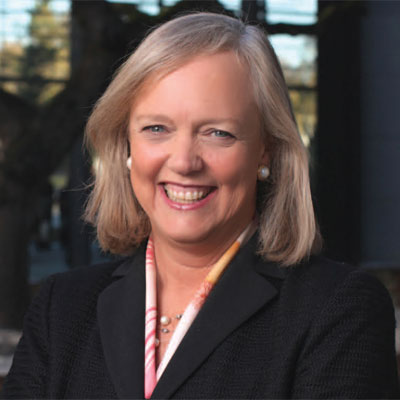 HP Takes A Tumble In x86 Market
HP's worldwide revenue share in the intensely competitive x86 market was down 10.9 percent in the first quarter to 29.1 percent compared with 33.2 percent in the similar quarter one year ago, according to Gartner.
HP's worldwide shipment share in the x86 server market, meanwhile, was down 15 percent to 25.1 percent in the first quarter compared with 29.5 percent in the year-ago quarter.
Whitman (pictured) has pledged that HP is poised to get more aggressive to stem declines in the industry-standard server market where it is losing share to rival Dell. In fact, Whitman has said HP is "moving quickly to revamp business models to give our sales teams and channel partners more tools and more agility, especially on pricing."
Email this CRN article