Email this CRN article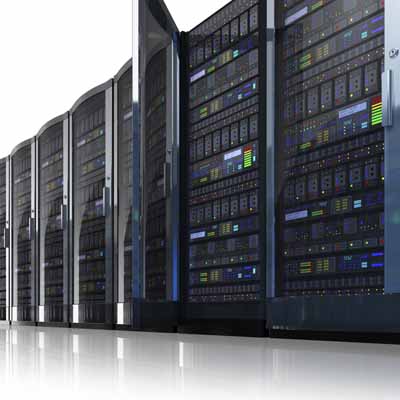 Consistency With Gartner's 1Q13 Server Sales Estimates
The IDC quarterly server sales report was released a day after Gartner's server sales report.
The two matched fairly well, but there are a couple major differences.
Gartner said IBM was the largest server vendor with sales in the first quarter of $3.0 billion. IDC, however, pegged IBM as the second-largest vendor, after HP, with sales of $2.8 billion. Both analyst firms had similar revenue estimates for HP.
While both IDC and Gartner put Dell in the No. 3 position, Gartner said Dell's sales rose 14.4 percent compared to IDC's estimate of 10.1 percent.
Also, Gartner said revenue in the Americas expanded over last year, but IDC estimated that Americas revenue contracted during that time.
Email this CRN article