Email this CRN article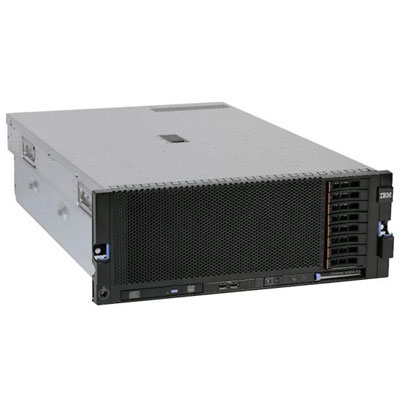 x86 Server Sales Slide
IDC said weakened demand for x86 servers caused a 3.4 percent drop in the number of those servers shipped in the quarter to 1.9 million units. That led to a 1.7 percent drop in sales of those servers to $8.3 billion.
However, average selling prices rose for 15 of the last 16 quarters as customers purchased higher-end servers to meet the requirements of increasingly virtualized environments.
HP led the x86-based server market with a 31.6-percent share of the market despite an 11.6 percent drop in revenue. Dell was second with a 24.3-percent market share, followed by IBM with a 14.1-percent market share.
However, should IBM's reported sale of part of its x86 server business to China-based Lenovo prove true, IBM could drop out of IDC's list of the top three x86 server vendors.
Email this CRN article