Email this CRN article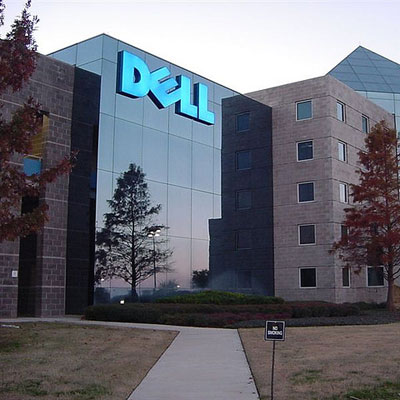 What is the message to Dell, which is gaining share in servers?
I would really encourage you to go look into that number and find out where that server gain came from. The server business is broken into a lot of pieces. One of those pieces is hyperscale [servers for cloud service providers]. There are going to be some big deals, and depending on who wants to finance those deals through pricing, you can start to move share around. That is just where our industry is right now.
I don't think that's a reflection on whether or not you are the company that people go to for their IT requirements across a much broader set of companies and a much broader set of partners. Okay, so they got a big win. They got one big win. It is going to reflect on their numbers for a while. Let's look at the entire canvas and not one particular transaction.
Email this CRN article