Email this CRN article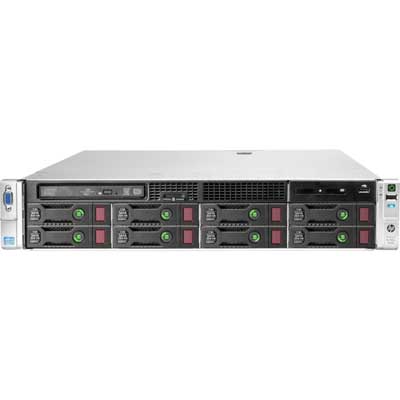 Can you talk about HP's server commitment?
Take a look at who's building the smartest servers and putting the most amount of R&D into servers. Let's take a look at who's bringing out servers that are going everywhere from desktops all the way up to hyperscale. Who is really doing the capital investment in what is going to be the next generation of compute technologies?
You have got to decide what kind of company you want to be. We are going to be the company that stretches both boundaries -- the next version of compute on one side and building a transactional business model that is fast, agile, quick and meaningful to the customers who wake up on Monday and need a server on Tuesday. We have got to be that company too. That is a big mission. That is what we are executing to. That is why Mike [Parrottino] is coming over [to the enterprise group].

Email this CRN article